BACK IN STOCK
06 December 2019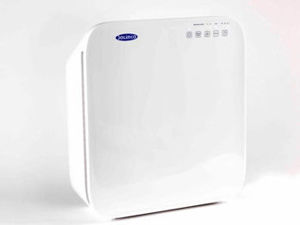 The Popular Solenco CF8500 Air Purifier is back in stock.
Its Advanced multi-stage cleaning system captures up to 99.97% of particles including allergens, pollen, dust, smoke and pet dander. It also
destroys bacteria and viruses and reduces VOCs, toxic fumes and foul odours. It has the Seal of Approval from the Allergy Foundation of South Africa. Click this link to buy online now with free delivery !