Join the Plastic-Free Revolution!
19 July 2019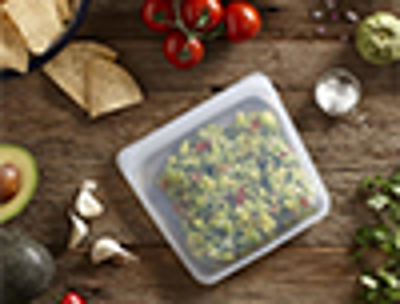 Introducing the uber cool plastic-free Stasher bags! Made from premium food-grade silicone and endlessly reusable, stasher bags are a great alternative to single use plastic.
Stasher bags come in a variety of sizes and can be used for food storage in the fridge and freezer, as well as storing anything else you can imagine. Think cell phones, cords and all your bits and bobs! Getting back to food; they are perfect for school lunches, hiking snacks and dehydrated foods. There are no lids to get lost and they have a perfect airtight seal.
Extremely versatile, Stasher bags can also be used in the oven and on the stove top. They can even be used to cook foods in the microwave or to sous vide. The uses really are endless and being so reusable and durable, they are a great step towards a better environment for all.