Buy now and pay on credit monthly!
30 April 2019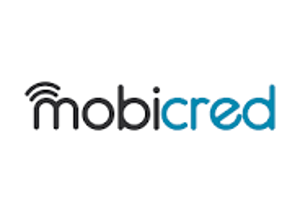 Buy now and pay on credit monthly for any of our products using Mobicred revolving credit!
What is mobicred?
Mobicred is a simple and convenient online shopping credit facility that allows you to safely shop online with us without the need for a credit card.
How does it work?
As a customer you register on www.mobicred.co.za
If approved, mobicred will grant you a credit limit, much like a credit card.
When you want to pay, you simply select Mobicred from the payment options on checkout of the store, and type in your username and password.
When your purchase is approved, you are sent a One Time Pin to your mobile, which you type in to finalise the transaction.
You then pay-off your purchases monthly to mobicred
What other payment options do we accept?
We also accept EFT, credit cards, bitcoin and cash deposits.